TYMEN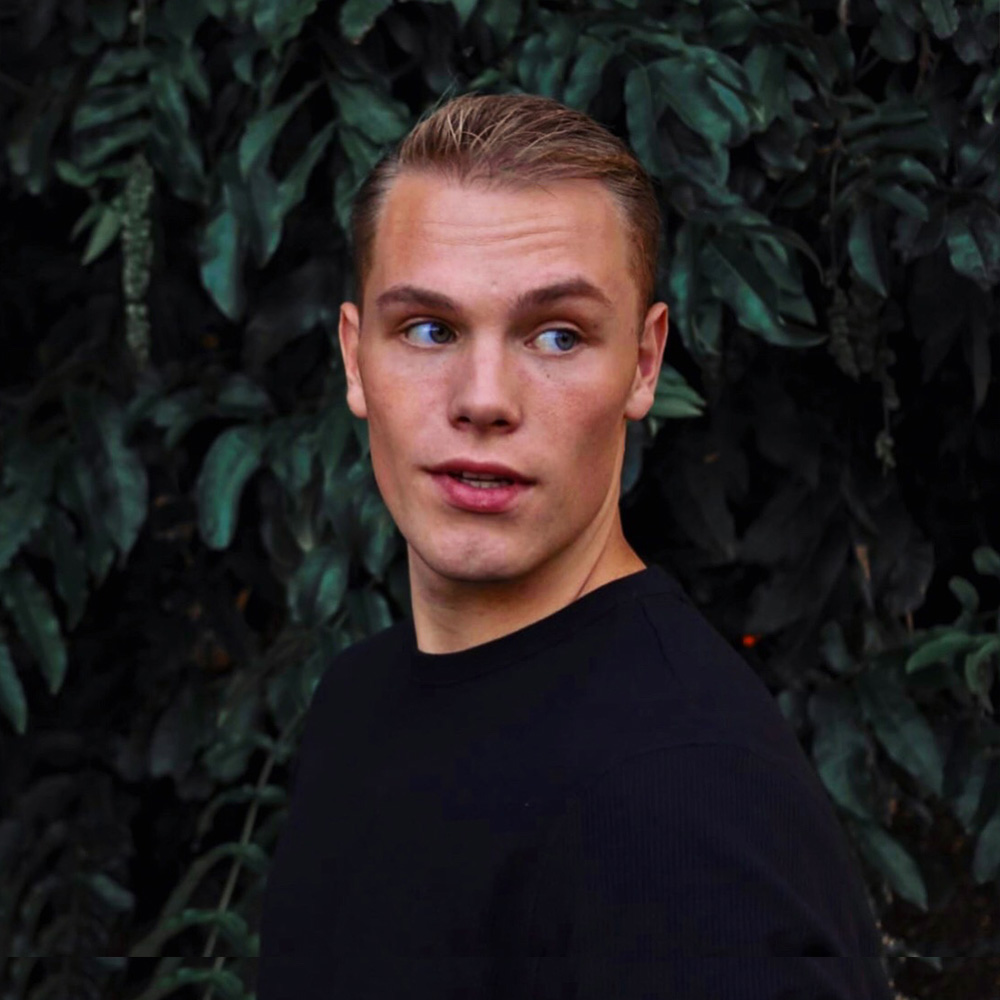 At the age of 12 Tymen developed his first interest in makings music. Eager and dedicated as he was
he gently asked his parents for piano lessons on his 13th Birthday. At that point it was hip-hop music that influenced him. Beats produced by Dr. Dre and Eminem with clear piano arrangements were there to take him even further towards producing and composing. In 2014, at the age of 15, Tymen got more interest in house music and started working on his own records.
Not knowing what to do with his productions, Tymen decided to start his own label 'Silverbeat Records'. After releasing his first records, Tymen got a lot of request for releases. After a few releases he realized that he didn't't want to run a label but to create music and perform. Tymen bought his first DJ set and started playing at clubs and parties. He found his way to the major studio's in Amsterdam. It was there he got on the radar of DJ, producers, labels and publishers.
After graduating the senior General Secondary Education Tymen decided to take a year off to really focus on his music productions. He developed his own sound that can best best described as Pop- House Productions with future bass and trap influences. His distinctive sound got him bookings at major festivals in Holland (ADE), Austria, China, Jakarta and South Korea.