TILL YOU DROP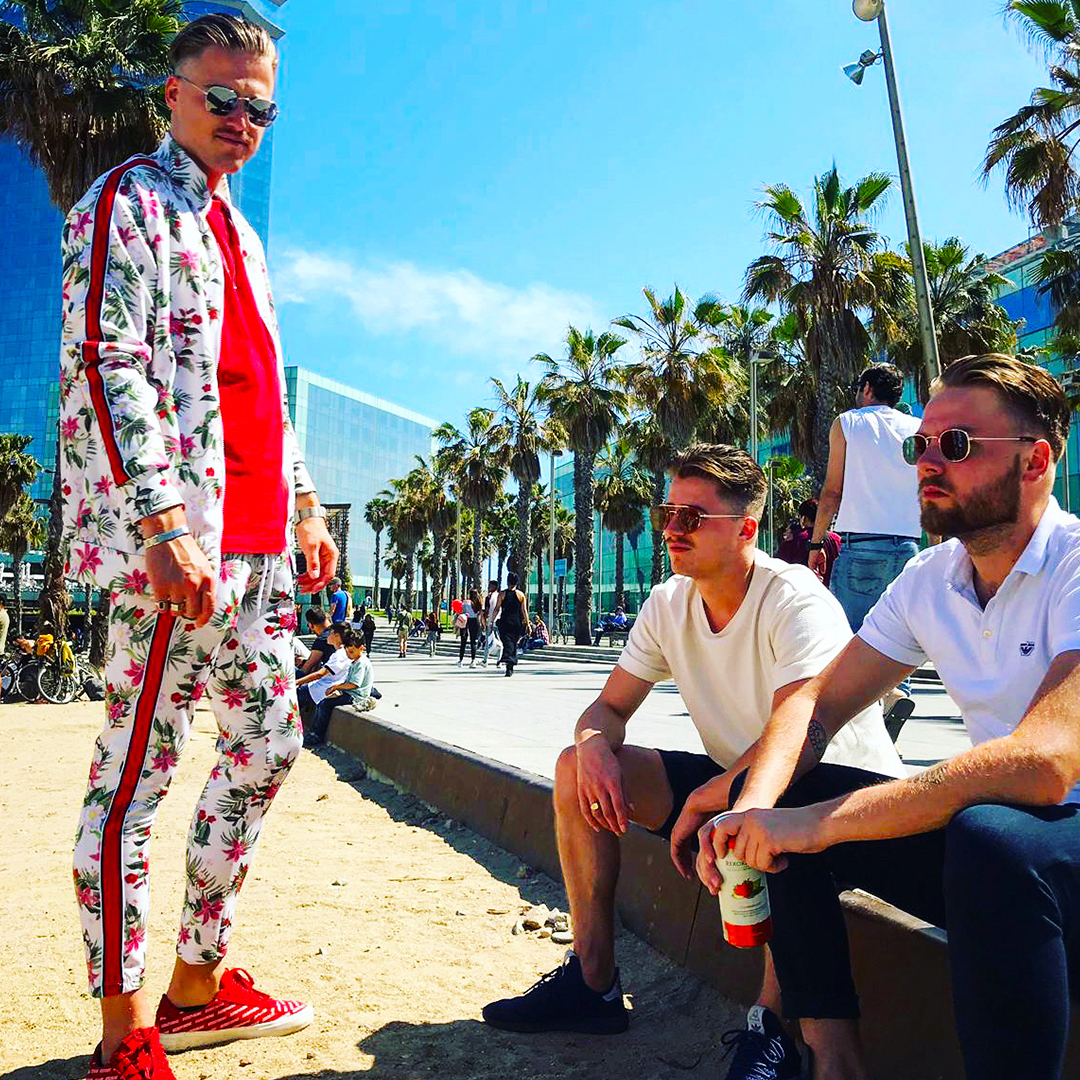 Till You Drop is a music family based in Amsterdam and Barcelona, bringing the Spanish summer vibes to the Dutch house and dance scene. They grew up together in a time when hip-hop was coming up, so at the age of 13, they started producing beats and rapping themselves, performing on stage a few years later. When they started to go to nightclubs and festivals, Dutch house and dance became famous all around the world, which inspired them to produce music that makes people dance and start mixing their own songs with others as DJs. Soon they started to perform shows in clubs in Barcelona and Amsterdam and noticed that tech/house was coming up in the clubs and festivals, which influenced them to ride that wave too.
They are 3 captains on 1 ship, all with a strong vision, but they always manage to set the sails in the wind and keep all hands on deck. In their Bermuda triangle, you might get lost in their passion for different music styles. Whether you put them on stage in an urban club or a tech/house festival, they will be ready to turn your party up!
These Hollywood Hooligans might not be your ideal sons-in-law and have some raw edges, but they always bring good vibes! They will be the first ones to arrive at a party and the last ones to leave. The next day they will be there again, probably with their sunglasses on. As their name suggests, they are known for their high energy, intense atmosphere, and wild parties that continue Till You Drop!