ROUNZ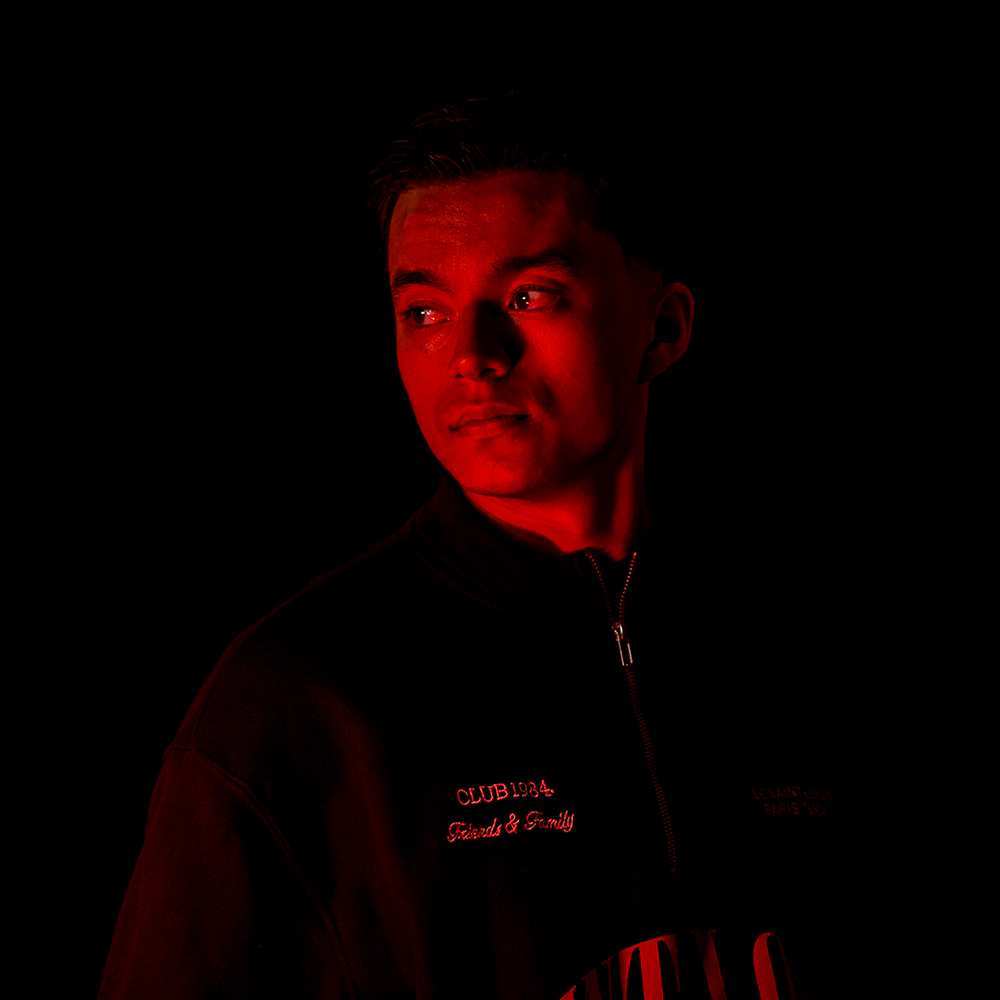 Rounz is a 21-year-old DJ and music producer with a knack for creating dance music. He's been in the music scene for 5 years and is making great progress in his career. He's currently studying at the Herman Brood Academie, where he's honing his skills.
Rounz specializes in Tech House, a genre that gets people moving on the dance floor. His music is full of energy and has a knack for getting crowds grooving, and his own music is all about getting people on their feet and dancing. With each track he makes, you can feel his passion and dedication shining through.
His DJ career is on the rise, and he's gaining more fans and recognition with each performance and new releases.
Rounz is definitely someone to watch in the world of electronic music,