NISMO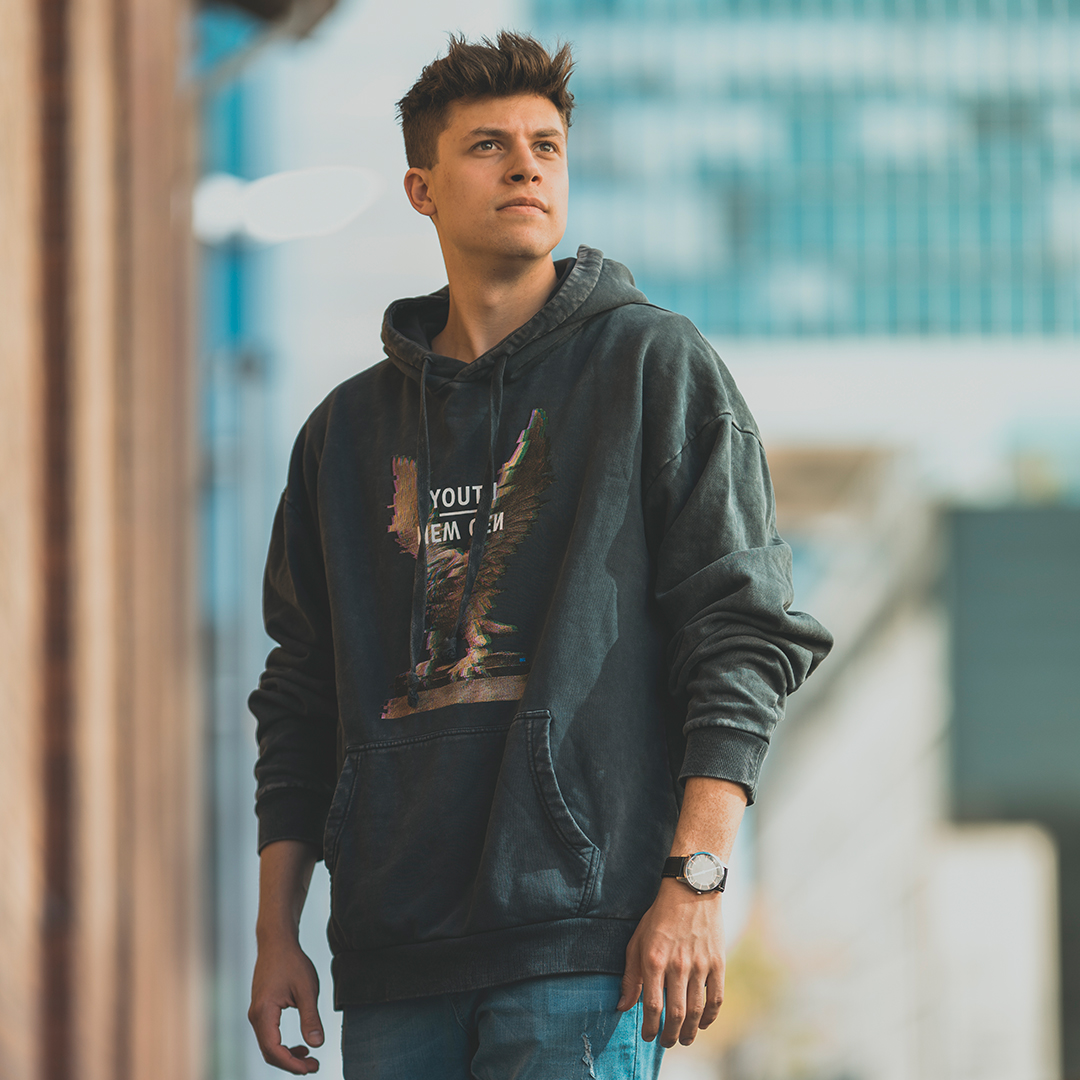 N!SMO was born and raised in Germany and his artist name refers to his disability of red and green color blindness.
His first contact with Electronic music was when he heard the song "Insomnia" by Faithless and he was just mesmerized. He was astounded by the amount of creativity that could be put into making electronic music. Time and time again, N!SMO listened to this song and tried to recreate it with the DAW FL Studio and also studied how other artists made their songs. Since then, N!SMO's heart belonged to electronic music and it still does today.
After N!SMO finished school he completely focused on making music and evolving his own style and sound. At first, he made mostly Big Room songs, but he felt that this wasn't going anywhere. So, he decided to completely reinvent himself and go back to the music he first started to produce.
N!SMO has created his own inimitable sound and style. He is a producer at heart and started DJing to create exposure for his productions. Basically, it´s impossible to appoint one specific genre to him, because N!SMO connects many elements of different genres in one track without losing focus or confusing the listener. He continues to be an immensely prolific and diverse producer with his own musical output and the music he also produced for other people. To this date, his music as an independent artist has been streamed over 4 million times on all platforms.